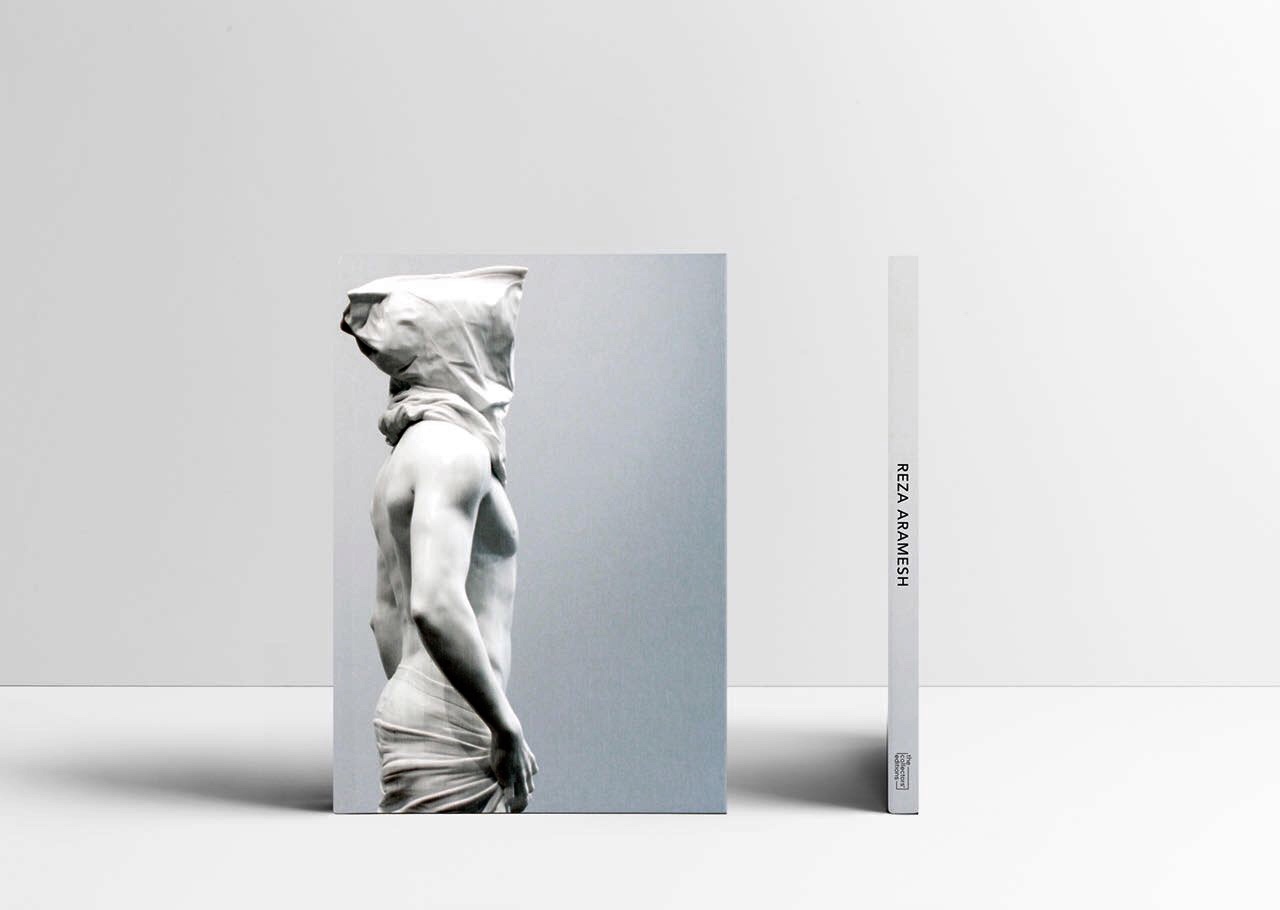 Reza Aramesh
The Collectors' Editions is pleased to announce its first publication, a monograph on the internationally acclaimed artist Reza Aramesh. The book comprises a compilation of recent works, focusing on three recent series: Site of the Fall- study of the renaissance garden, Metamorphosis- a study in liberation and Study of the Head as Cultural Artefacts. These series of works explore the aesthetics of violence expressed through the human body, counteracting general perceptions of victims. The monograph showcases distinctly Aramesh's museum displays, public sculptures as well as galleries and exhibitions globally.
£25
Included in the book are essays by prominent international curators: Sara Raza, Guggenheim UBS Map Curator, Middle East and North Africa; Samuel Leuenberger, Independent curator and curator at SALTS and Art Basel Parcours; Vassilis Oikonomopoulos, Assistant Curator Tate Modern and Writer Farhad Manouchehri. The book also includes an interview with the editor of the monograph, Leyla Fakhr, in which Aramesh brings to light the process of his work.
The first launch of the book coincided with Art Dubai 2018, and the second launch will take place to coincide with Frieze Art Fair London 2018.